Stephen Cho Suh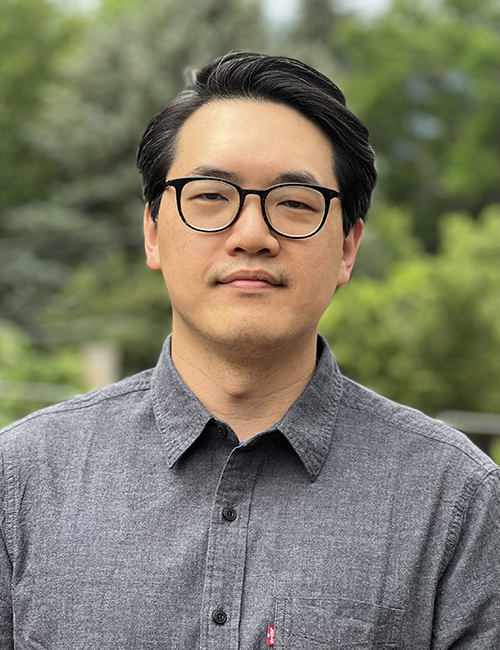 Assistant Professor
Office: AL-469
Email: [email protected]
Stephen Cho Suh is Assistant Professor of Asian American Studies at San Diego State University. His scholarly interests lie at the intersections of race, ethnicity, gender, migration, and culture, especially in relation to Asian Americans and the Korean diaspora. His current book project examines the culinary entrepreneurship of 1.5 and 2nd-generation Korean Americans in the U.S. and South Korea. He has works published in outlets such as
Ethnicities
,
Ethnic & Racial Studies
, the
European Journal for Sport and Society,
the
International Review for the Sociology of Sport
,
Men & Masculinities
, and the
Journal of Asian American Studies
. He is co-editor of
Koreatowns: Exploring the Economics, Politics, and Identities of Korean Spatial Formation
, published by Lexington Press. Having grown up in and around Los Angeles, Dr. Suh is an unabashed, if not sometimes problematic, fan of the Lakers and Dodgers. His current favorite food is green chili stew.