Department of Sociology
Improving Human Well-Being by Investigating Social Inequalities
A Statement of Solidarity with Black Lives Matter and Against Anti-Blackness
SDSU's College of Arts and Letters stands in solidarity with our Black communities. We denounce racism in any form and violence against Black people, and we stand firm in our belief that Black lives matter.
As a community of university faculty and staff, it is our duty to actively support and advocate for solutions to systemic racism across our nation, the world, and our campus. Read the full statement.

Announcements and Upcoming Events



Sociology in the Public Discourse: Navigating Troubled Times
Department of Sociology Annual Lecture Series
Wednesday, November 8, 2023
3-5 p.m.
Conrad Prebys Aztec Student Union Student Union Theatre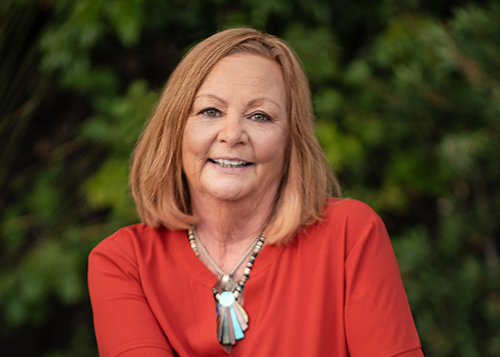 Congratulations to Department Chair, Norah Shultz, for her new book: Revising the Curriculum and Co-Curriculum to Engage Diversity, Equity, and Inclusion.
Entering at a critical time in the national dialogue on higher education and diversity, equity, and inclusion (DEI), this edited book presents case studies from six institutions that have successfully enacted curricular change. An inspiring and practical read for higher education faculty, leaders, and practitioners, this book demonstrates that curricular change is an achievable, worthwhile, and urgently necessary pursuit.
Sociology Newsletter
Read our newsletters: Fall 2023 | Fall 2022 | Fall 2021 | Fall 2020


Important Links
Calendar of Events
Follow us on Facebook