Department of Sociology
Improving Human Well-Being by Investigating Social Inequalities
A Statement of Solidarity with Black Lives Matter and Against Anti-Blackness
SDSU's College of Arts and Letters stands in solidarity with our Black communities. We denounce racism in any form and violence against Black people, and we stand firm in our belief that Black lives matter.
As a community of university faculty and staff, it is our duty to actively support and advocate for solutions to systemic racism across our nation, the world, and our campus. Read the full statement.
News and Events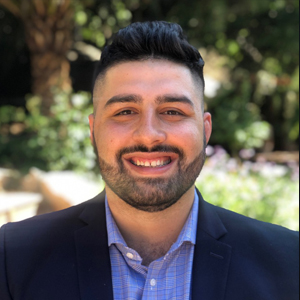 Congratulations to Sociology graduate student, Kariar Al-Naiem, recipient of an SDSU Master's Research Scholarship. His thesis research will examine if an increase in militarization leads to an increase/normalization of violence overwhelmingly affecting communities of color.
Newsletter
Read our newsletters: Fall 2019 | Fall 2018

Important Links

Mobilization
The department publishes Mobilization: An International Quarterly, a leading research journal in social movements and protest.
Visit the Mobilization website

Alpha Kappa Delta
Alpha Kappa Delta (AKD) is an internationally recognized honor society that is open to all students.
Follow us on Twitter
Follow us on Instagram
Follow us on Facebook